Licensed Roofing Contractor
Serving All of Washington, D.C.
A TRUSTED NAME IN WASHINGTON, DC FOR THREE GENERATIONS!
EXPERTS IN SLATE * METAL * RUBBER * SHINGLE * GUTTERS & DOWNSPOUTS
"We COVER your WORLD"
Whether you are in need of a new roof installed or it's time to replace an older, failing roofing system, choosing a local roofing contractor can be a daunting task. Established in 1960, Family Home Improvement, LLC is poised to become that trusted Washington, DC roofer you've been searching for. Family Home Improvement, LLC provides the full gamut of roofing, siding, and gutter services to keep your home's exterior looking and functioning great. Simply call (202) 888-3449 for a free quote.
---
Call for a FREE Quote
---
$500 OFF
New Roofs Installed
About Family Home Improvement, LLC
At Family Roofing, we take great pride in our experience, expertise, quality, and customer service. It is our mission to provide excellent workmanship and complete customer satisfaction from the start to the completion of a project. Our reputation is based on service, safety, and quality, regardless of how large or small the job is. We treat your family like our own. Having a team of skilled technicians and always having fair pricing helps Family Home Improvement, LLC stand apart from the competition.
★★★★★
"FHI comes highly recommended. The company educates, provides quality work, friendly and honest."
-Gwen W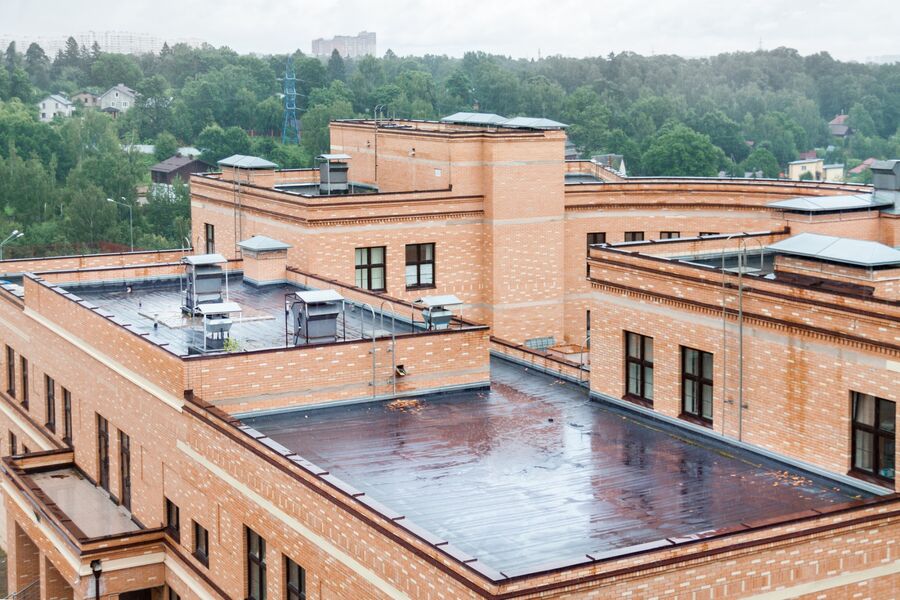 Why Choose Family Home Improvement, LLC
Small Business
Award Winner
#1 Roofer for
DC Communities
Over 50 Years of
Roofing Experience
Licensed, Bonded,
and Insured
No Pushy Salesmen;
Direct Dealings with Owner
Always Free,
Fair Estimates
Thorough Post-Job
Clean-Up
One of DC's Oldest Roofing Companies
Washington DC's Roofing Specialists
Roofing is an essential element in your home, providing protection and security for your family. Family Home Improvement, LLC maintains fully trained, fully insured and experienced staff, ensuring your roofing project is installed carefully and completely. Trusting your new roof means trusting the installation contractors, and Family Home Improvement, LLC works hard to earn your trust. Roofing contractors need to be competitive, but Family Home Improvement, LLC goes beyond the price wars and offers a superior job for a reasonable price, creating better value for customers. Family Home Improvement, LLC doesn't skimp on the details and offers a wide range of quality roofing products at affordable prices.
We tend not to notice our roofs until there is an issue. If you have noticed broken roof tiles, a leaking roof, or general disrepair, we can fix it! And when it's time for a re-roofing, we can handle that too, quickly and painlessly! Whether you've experienced a heavy storm and high winds or having trouble with a leak, Family Home Improvement, LLC can help. It's best to repair damaged roofing systems as soon as possible. Don't hesitate to call (202) 888-3449.
Homeowners in need of residential roofing in Washington, DC rely on Family Home Improvement, LLC's trained, professional roofing crews. When you schedule a consultation for a free roofing quote, you'll be presented with samples and pictures of the latest and greatest roofing materials, styles, and options to choose from. Have questions? Just ask! We're happy to help you match your new roof to your current architectural styles and colors.
---
Call for a FREE Quote
---
Trade: Washington DC - Home Improvement Contractor
License #: 420214000018
Trade: Washington DC - Home Improvement Salesperson
License #: 420314000051